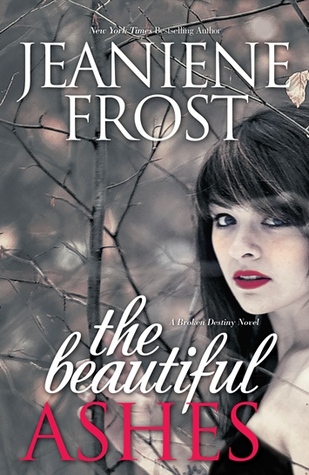 In a world of shadows, anything is possible. Except escaping your fate.
Ever since she was a child, Ivy has been gripped by visions of strange realms just beyond her own. But when her sister goes missing, Ivy discovers the truth is far worse—her hallucinations are real, and her sister is trapped in a parallel realm. And the one person who believes her is the dangerously attractive guy who's bound by an ancient legacy to betray her.
Adrian might have turned his back on those who raised him, but that doesn't mean he can change his fate…no matter how strong a pull he feels toward Ivy. Together they search for the powerful relic that can save her sister, but Adrian knows what Ivy doesn't: that every step brings Ivy closer to the truth about her own destiny, and a war that could doom the world. Sooner or later, it will be Ivy on one side and Adrian on the other. And nothing but ashes in between…
Harper Blaine was your average small-time PI until she died—for two minutes. Now Harper is a Greywalker, treading the thin line between the living world and the paranormal realm. And these abilities are landing her all sorts of "strange" cases….
Turmoil, sickness, and destruction are sweeping through Europe—and its effects are being felt all the way across the world in Seattle. Harper Blaine and her lover, Quinton, suspect that Quinton's father, James Purlis—and his terrifying Ghost Division—are involved.
Following a dark trail of grotesque crimes and black magic across the Old World, the pair slowly draws closer to their quarry. But finding and dismantling the Ghost Division won't be enough to stop the horror that Purlis has unwittingly set in motion.
An ancient and forgotten cult has allied with Quinton's mad father. And their goals are far more nightmarish than Harper and Quinton—or even Purlis—could ever imagine.
The pursuit leads to Portugal, where the desecrated tomb of a sleeping king and a temple built of bones recall Harper's very first paranormal case and hold clues to the cult's true intentions. Harper and Quinton will need all the help they can get to avert a necromantic cataclysm that could lay waste to Europe and drag the rest of the world to the brink of war.