Vampire queen Betsy "don't call me Elizabeth" Taylor is back – and there's going to be Hell to pay – in MaryJanice Davidson's New York Times bestselling series . . .
Following on from Undead and Unsure, Betsy Taylor is back in the hit paranormal series chock full of wit, sass and a little bit of romance……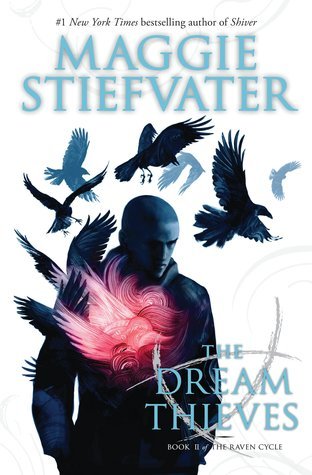 Now that the ley lines around Cabeswater have been woken, nothing for Ronan, Gansey, Blue, and Adam will be the same.
Ronan, for one, is falling more and more deeply into his dreams, and his dreams are intruding more and more into waking life.
Meanwhile, some very sinister people are looking for some of the same pieces of the Cabeswater puzzle that Gansey is after…