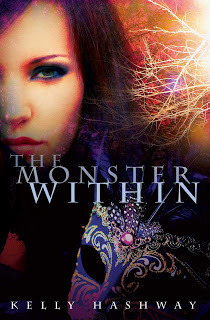 The moment seventeen-year-old Samantha Thompson crawls out of her grave, her second chance at life begins. She died of cancer with her long-time boyfriend, Ethan, by her side–a completely unfair shot at life.
But Ethan found a way to bring her back, like he promised he would. Only Sam came back wrong.
She's now a monster that drains others' lives to survive. And after she kills, she's tortured by visions—glimpses into her victims would-have-been futures had she not killed them. Barely able to live with herself and trying to make things right, Sam ends up a pawn in a vicious game of payback within the local coven of witches.
But when the game reveals what Ethan had to do to save Sam, she must make a choice that will change all their lives forever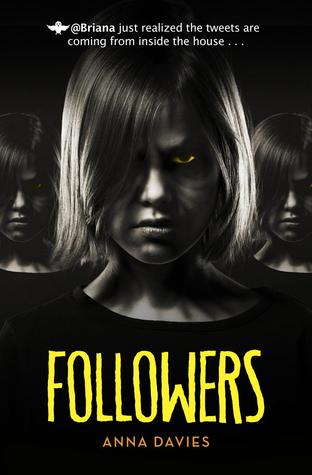 To tweet or not to tweet . . . what a deadly question.
When Briana loses out on a starring role in the school's production of Hamlet, she reluctantly agrees to be the drama department's "social media director" and starts tweeting half-hearted updates. She barely has any followers, so when someone hacks her twitter account, Briana can't muster the energy to stop it. After all, tweets like "Something's rotten in the state of Denmark . . . and a body's rotting in the theater" are obviously a joke.
But then a body IS discovered in the theater: Briana's rival. Suddenly, what seemed like a prank turns deadly serious. To everyone's horror, the grisly tweets continue . . . and the body count starts to rise.
There's no other explanation; someone is live-tweeting murders on campus.
With the school in chaos and the police unable to find the culprit, it's up to Briana to unmask the psycho-tweeter before the carnage reaches Shakespearian proportions . . . or she becomes the next victim