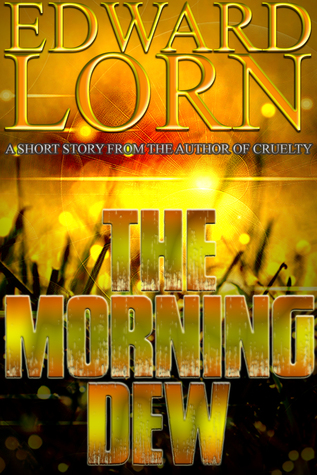 Ten-year-old Jimmy Dougal can't wait for his sleepover. Twelve hours in the treehouse out back, accompanied by his two best friends, listening to tunes and devouring Fig Newtons… with no parental interference.
During the night, a vicious storm blows in – a storm that terrifies the neighbor's livestock.
The next morning, all seems right with the world. That is until one of the boys goes missing. Now the two remaining friends must fight to survive…
The Morning Dew
More than seventy years ago, five Nazi scientists embarked upon an expedition into the frozen Himalayas in search of the origins of the Aryan race. What they found instead was something beyond their wildest imaginations, a secret they would sooner take to their graves than risk releasing upon an unsuspecting world.
Now nearly a hundred years old, Johann Brandt, the lone surviving member of the original party, shares his discovery with Jordan Brooks, an evolutionary anthropologist, who launches his own expedition into one of the most dangerous environments on the face of the planet in search of the evidence Brandt claims to have left behind.
If Brooks and his team hope to find the proof, they'll have to follow the historical footsteps of the Germans into the hunting grounds of a species that evolved in utter geographical isolation, and their only hope for survival lies in uncovering the truth about the ill-fated Nazi expedition…for those who don't learn from the past are doomed to repeat it