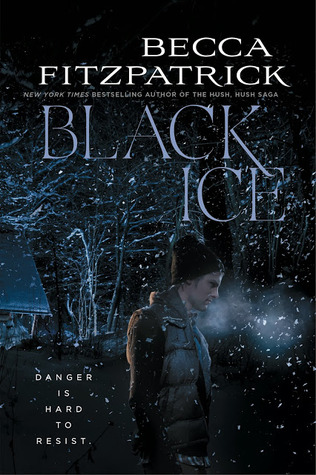 Sometimes danger is hard to see… until it's too late.
Britt Pfeiffer has trained to backpack the Teton Range, but she isn't prepared when her ex-boyfriend, who still haunts her every thought, wants to join her. Before Britt can explore her feelings for Calvin, an unexpected blizzard forces her to seek shelter in a remote cabin, accepting the hospitality of its two very handsome occupants—but these men are fugitives, and they take her hostage.
In exchange for her life, Britt agrees to guide the men off the mountain. As they set off, Britt knows she must stay alive long enough for Calvin to find her. The task is made even more complicated when Britt finds chilling evidence of a series of murders that have taken place there… and in uncovering this, she may become the killer's next target.
But nothing is as it seems in the mountains, and everyone is keeping secrets, including Mason, one of her kidnappers. His kindness is confusing Britt. Is he an enemy? Or an ally?
BLACK ICE is New York Times bestselling author Becca Fitzpatrick's riveting romantic thriller set against the treacherous backdrop of the mountains of Wyoming. Falling in love should never be this dangerous…
In the newest Novel of the Lupi, the human and elven worlds are both about to come under attack…
 After questing through the sidhe realms with her ex-hellhound lover, Nathan, Kai Tallman Michalski has finally returned home. But she knows Nathan will eventually be called back to serve his queen—and Kai will have to decide whether to enter her majesty's service as well. Sure, the job comes with great bennies, but there's one big downside: she would have to swear absolute fealty to the Queen of Winter.
For now, though, Kai is glad to be home, and glad that Nathan completed his mission for his queen with surprising ease. But what seemed to be a quick conclusion turns out to be anything but. The two of them helped thwart the sidhe god of chaos—and he is not happy about that. He's got plans for them. Plans, too, for the sidhe who killed him some three millennia ago. Nor has he abandoned his plans for Earth, as they learn when chaos begins bursting out all over…