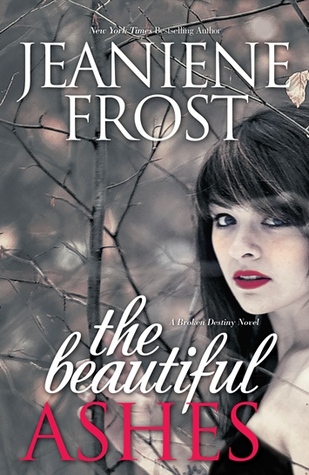 In a world of shadows, anything is possible. Except escaping your fate.
Ever since she was a child, Ivy has been gripped by visions of strange realms just beyond her own. But when her sister goes missing, Ivy discovers the truth is far worse—her hallucinations are real, and her sister is trapped in a parallel realm. And the one person who believes her is the dangerously attractive guy who's bound by an ancient legacy to betray her.
Adrian might have turned his back on those who raised him, but that doesn't mean he can change his fate…no matter how strong a pull he feels toward Ivy. Together they search for the powerful relic that can save her sister, but Adrian knows what Ivy doesn't: that every step brings Ivy closer to the truth about her own destiny, and a war that could doom the world. Sooner or later, it will be Ivy on one side and Adrian on the other. And nothing but ashes in between
At her old school, Lacey found herself on the wrong side of a conflict between Celtic gods. Making a new start in an exclusive boarding school in New Orleans, she hopes to forget that she was once on the verge of becoming a powerful witch—and everything she has lost since then.
When a gruesome murder occurs in the very heart of Westover Academy, Lacey senses a connection between it and the desecration of the tomb of Marie Laveau, the Voodoo queen. Haunted by a trauma in her past and the resulting OCD, Lacey must solve the mystery before she becomes the killer's next target.
Circumstances beyond her control may once again make Lacey McInnis—cheerleader, scholar, and all-around good girl—a witch.