Pretty Baby By Mary Kubica
Good Reads gave 3.97 Stars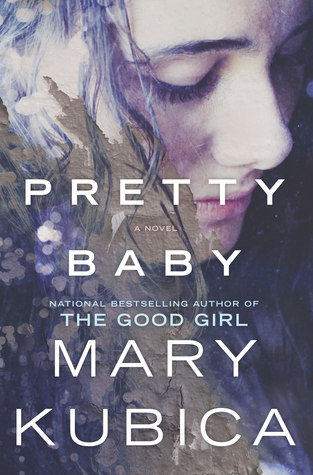 She sees the teenage girl on the train platform, standing in the pouring rain, clutching an infant in her arms. She boards a train and is whisked away. But she can't get the girl out of her head…
Heidi Wood has always been a charitable woman: she works for a nonprofit, takes in stray cats. Still, her husband and daughter are horrified when Heidi returns home one day with a young woman named Willow and her four-month-old baby in tow. Disheveled and apparently homeless, this girl could be a criminal—or worse. But despite her family's objections, Heidi invites Willow and the baby to take refuge in their home.
Heidi spends the next few days helping Willow get back on her feet, but as clues into Willow's past begin to surface, Heidi is forced to decide how far she's willing to go to help a stranger. What starts as an act of kindness quickly spirals into a story far more twisted than anyone could have anticipated.
Seveneves By Neal Stephenson
Goodreads gave 4.02 Stars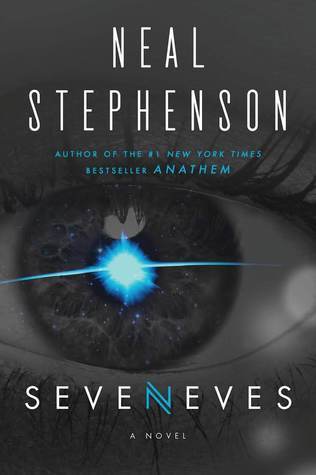 An exciting and thought-provoking science fiction epic—a grand story of annihilation and survival spanning five thousand years.
What would happen if the world were ending?
A catastrophic event renders the earth a ticking time bomb. In a feverish race against the inevitable, nations around the globe band together to devise an ambitious plan to ensure the survival of humanity far beyond our atmosphere, in outer space.
But the complexities and unpredictability of human nature coupled with unforeseen challenges and dangers threaten the intrepid pioneers, until only a handful of survivors remain . . .
Five thousand years later, their progeny—seven distinct races now three billion strong—embark on yet another audacious journey into the unknown . . . to an alien world utterly transformed by cataclysm and time: Earth.